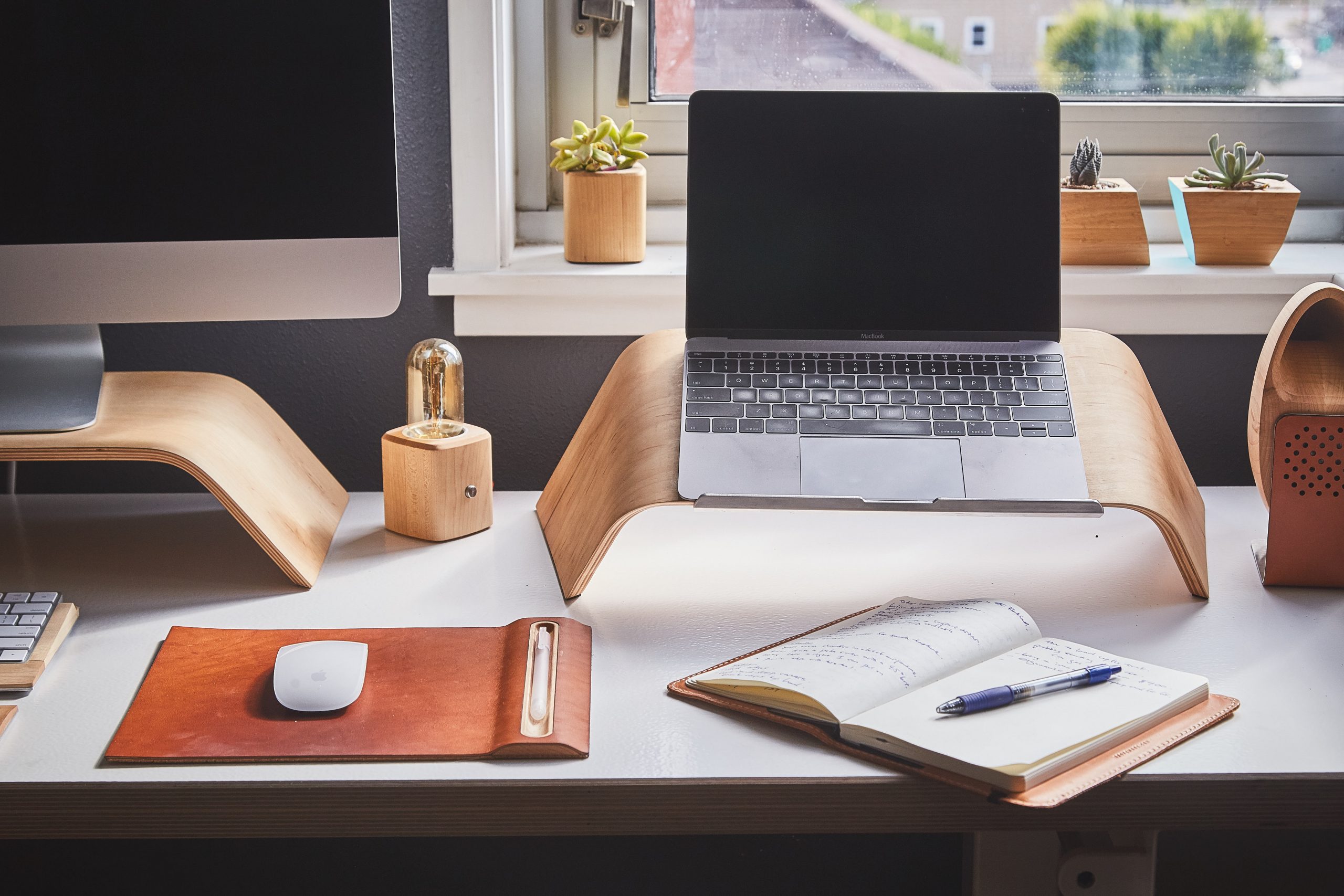 A new normal office?
Come August employers are being encouraged to get their workforce back into work if able to follow the Government guidelines for safe working during this Covid-19 pandemic.
But I am asking myself if this is the best thing for us to do? Personally, my husband has been shielding since March 13th and as a family we've been pretty careful at following the advice.
Our son came home to visit and camped in the garden for 3 weeks. The shouts of 'don't look I'm taking a shower' still amuse me as he showered naked in the garden using the hose pipe.
So going back into the office to work is a tricky decision to make on a personal level.
On a work level, working from home has been educational, productive, enjoyable, less stressful and completely doable for us as a business. And now could be the best time to give up the office and see if the new normal is sustainable into the future.
Not everyone, however, will feel the same and if this is the route we take it's important to hear everyone's wants and needs.
Things I am hearing are:
I don't have room for my office PC at home
I don't want to have work files at home
We will have to get rid of a lot a paperwork
Who will have the central equipment (shared printers etc)
I'll be lonely: I come to work for bouncing ideas, talking to and seeing people, and to get away from my home.
I'll miss going to work
To:
I love the idea of permanently working from home
I am far more productive
I get a much better work life balance
It's really easy working with zoom, teams, skype, WhatsApp to keep in touch
I'm gaining time not travelling to and from work
I'm gaining time not travelling to and from meetings
I don't have to set the alarm ridiculously early
What if we give up our offices?
If we decide to give up our offices, we need to think about how to stay productive and motivated. What works well for some may not work as well for you. It may take some time to work out your perfect routine.
At first, it's great! You get to wear your pj's, eat snacks, put the washing on, stroke the cat or go for a walk about. But at some point, these initial benefits wear off unless you set yourself some boundaries.
Although great for a while, now is the time to get out of your pyjamas. Get ready, as you would as if you're going out to the office. Get showered, get dressed, have your breakfast and anything else that's a part of your normal routine.
I had a friend a long time ago who was applying for jobs in Australia. There was no zoom, or skype, just a telephone. He always put on a suit to get in the right mind set.
I'm not suggesting that we are suited and booted, but hopefully you get the drift.
Also, it's fine to ease yourself into the day – have a tea, check the news, zoom with colleagues for catch up chat. You will then be prepared for the day ahead.
Plan your day – make a to do list and stick to it. It's easy to get distracted otherwise. Plan a start, middle and end to the day and avoid those unnecessary displacement activities.
And last but not least, try to create a work zone – which doesn't include working from bed! If there is space, a separate room in the house, or a desk in a room, or even the dining table if it can be cleared away at the end of the day. Make it your uninterrupted space.
I'm leaning towards ditching the office, as the benefits outweigh the negatives for me. I'm excited and am embracing the new normal. Now to convince everyone else.