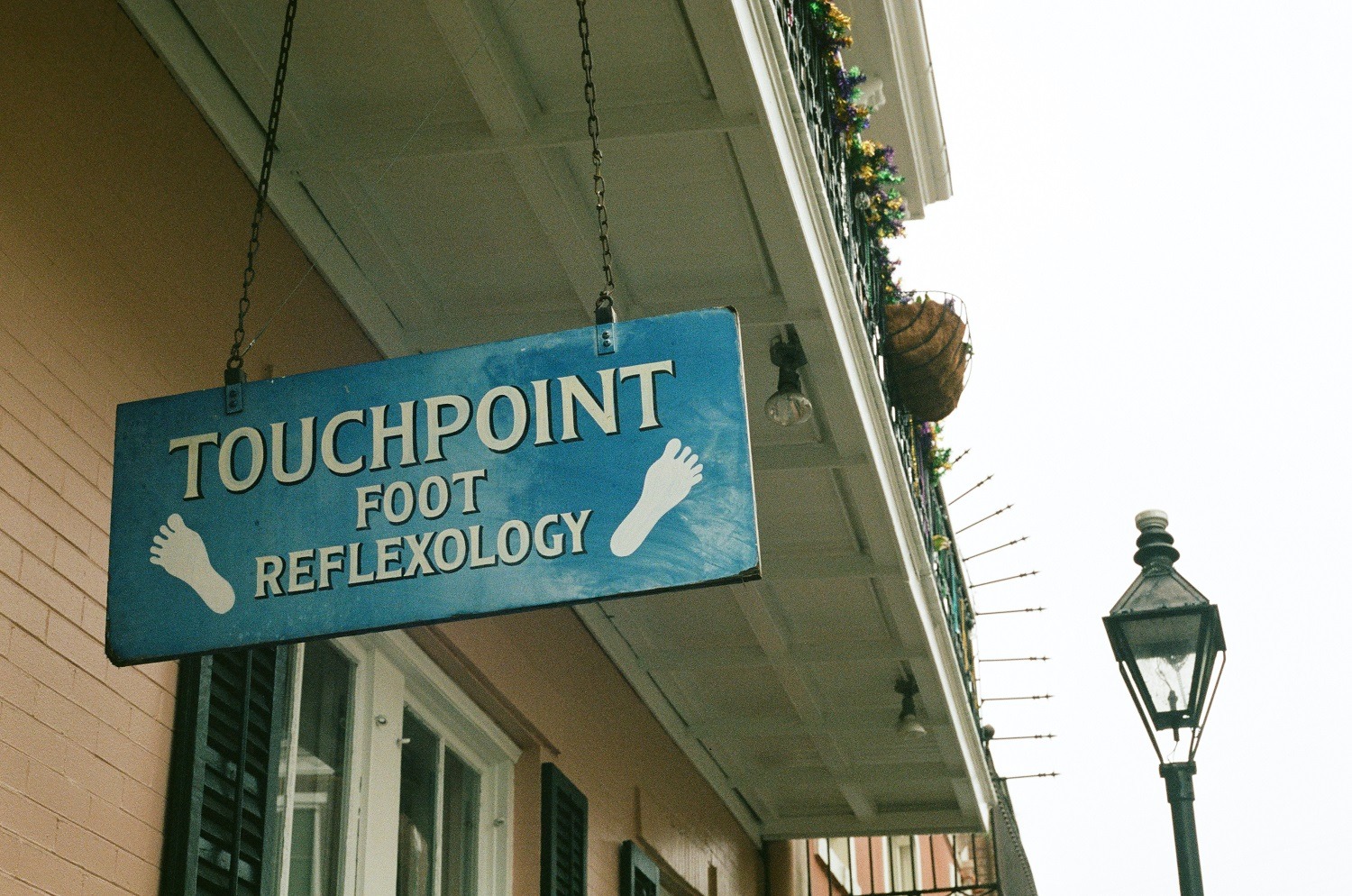 Have you considered your touchpoints?
Branding is a perception formed by your customers when they encounter your business, it is more than just a name, a logo or a website. Perception is made up from many elements that are intrinsically linked together. This is why you need to consider how your target audience sees your brand, and how they come into contact with it.
Building a strong brand is how to maintain the long-term success of your company, therefore it is worth spending some time thinking about your touchpoints and what you can do to improve these.
The first step is to make a checklist of all your branded touchpoints that a customer will come into contact with to make sure they are carrying the right logo, branding and messaging. Are there any that could be improved or new ones to consider? If everything is up to date then make a date to next review them so that areas don't get forgotten about. If you are looking to rebrand, having this checklist will be invaluable to make sure that nothing gets forgotten when you start to roll your new brand out.
Download our useful checklist of internal and external touchpoints to help with your review!
Download
Touchpoint considerations
To consider all your brand touchpoints you need to think like your customer, you need to track your customer journey and look at all the elements they will see or steps they take to where you showcase your brand.
It is easy to think of the most obvious touchpoints, for example: website; social media; newsletters; shop or office signage etc but there is a whole host of other elements that come together to create a brand perception or impact a customer's journey. Take a look at our checklist and also consider the following.
Here are some touchpoints that you might not have considered or are easy to overlook or forget:
Telephone
Whether you have a call centre or a small office, how your staff answer the phone is important as this could be your customers first contact with your brand.
How do your staff answer the phone?
What do they say?
Do you ask your caller how they heard about you?
What does your answer phone message say?
Stationery
Letterheads – not just the printed variety, your letterhead maybe a word template, it is worth having these set up properly to be able to send out correspondence that looks professional and carries your brand correctly along with contact details.
Invoice paper or receipts – consider the placement of your logo and easy to find contact details as well as your T and C's.
Business cards – these are still useful to have. Helpful to have at a networking event or exhibition to remind people who they met when back at their office. They can be a mini flyer explaining what your company does. That doesn't mean cram then full of copy but consider some clear selling points.
Presentations
Have you considered what your sales or new business development presentations look like? These might be managed by your sales team, do they have the tools they need to represent your brand correctly?
PowerPoint templates – having PowerPoint templates are an easy and cost-effective way to know that your team will be showcasing your brand correctly.
Zoom or Teams meetings
With the world of hybrid working colleagues might have their own creative take on their video backgrounds! This can be fine in internal meeting but what about when in conferences, on a new business call or networking?
Backgrounds – you don't need to have an expensive backdrop created but give guidelines on how to add your logo to your background or include your company name.
Signage
It is not just about the shop or office frontage, what about internal signage?
Are there opportunities to cross sell products internally with well-considered and designed promotional posters?
Wayfinding signage, are these clear to understand and do they follow your branding correctly?
Brand consistency
In order to have consistently branded touchpoints, you need to have brand guidelines and a tone of voice guide available to all colleagues.
Brand Guidelines – The guidelines should cover how to use your logo, use of a secondary colour palette, fonts, use of imagery, messaging etc, they don't need to be vast but give guidance to make sure that the brand is used correctly or where to find resources to use like word or PowerPoint templates or who to contact should they need help with producing any materials.
Tone of voice – By establishing your tone of voice along with your brand guidelines you are helping to build your brand equity. Having a tone of voice will help build trust with your audience and create a memorable image for your brand. The guidelines should cover: brand purpose, tone, abbrvs, spellings, grammar rules, and show clear examples as your tone may need to vary depending on how your content is being delivered or who you are targeting.
Being consistent across your brand will lead to increased trust and familiarity with your customers and it will help with differentiating your business in the marketplace. Remember brand is all about customer perceptions!
For helpful tips on branding and creating guidelines have a look at the following blogs:
Download our useful checklist of internal and external touchpoints to help with your review!
Download
Further reading and resources