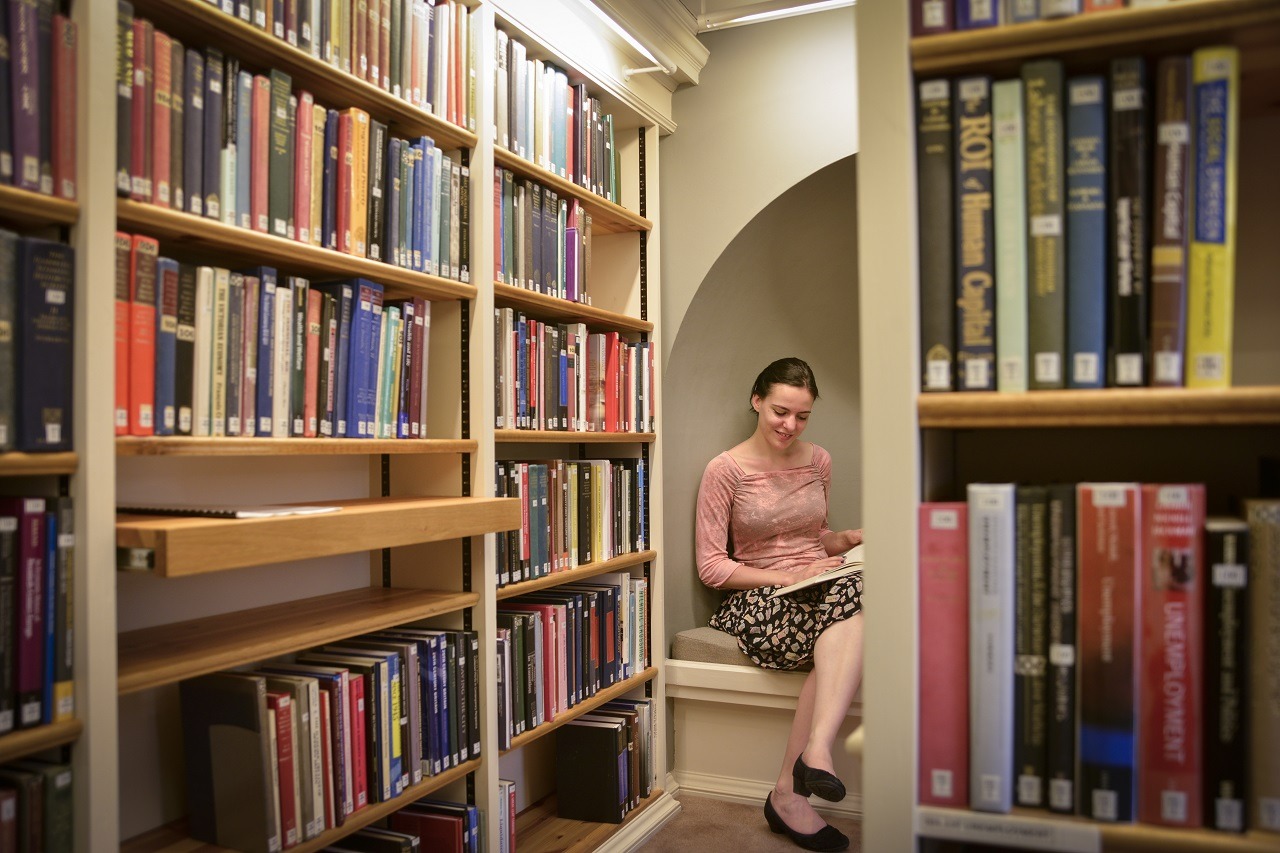 Design for the academic sector
Do you need:
Prospectuses, brochures, leaflets, research reports, website, open day stands, posters, newsletters, e-newsletters, bookmarks, giveaways, promotional items, or student recruitment campaigns? We can help.
Who?
We are a Cambridge based marketing company with many years of experience working with clients in the academic sector.
What?
We design and produce all your marketing requirements. From the initial design concept right through to delivering the finished article on time and to your budget. Services include design, copywriting, photography, illustration, artwork, and print.
Our web service covers everything from bespoke website design, build, hosting, to open source content management systems, on-going support. We can include online the following functionality to your site: donations, calendars, discussion forums, shopping, e-zines, downloads, passworded areas, news and events.
Clients
We work with Oxbridge colleges, University faculties and departments, examinations boards, management schools, distance learning centres, and awards bodies.
We have worked with Network for a number of years across a variety of projects. We're always extremely impressed with their design capability, input, and in particular, how they listened and respond to our brief. They are a dedicated and professional team with a hands-on approach that is both responsive, highly professional and reassuring. They understand and manage the design process in its entirety, delivering first rate work. We value their flexible approach and commitment to meeting our needs. I have no hesitation in recommending Network. SENIOR MARKETING EXECUTIVE, ANGLIA RUSKIN UNIVERSITY
If you think your communications could do with a new direction and fresh input, then get in touch. We're full of bright ideas and there's nothing we like more than a new challenge.
We would be delighted to help you with your publicity and design requirements,