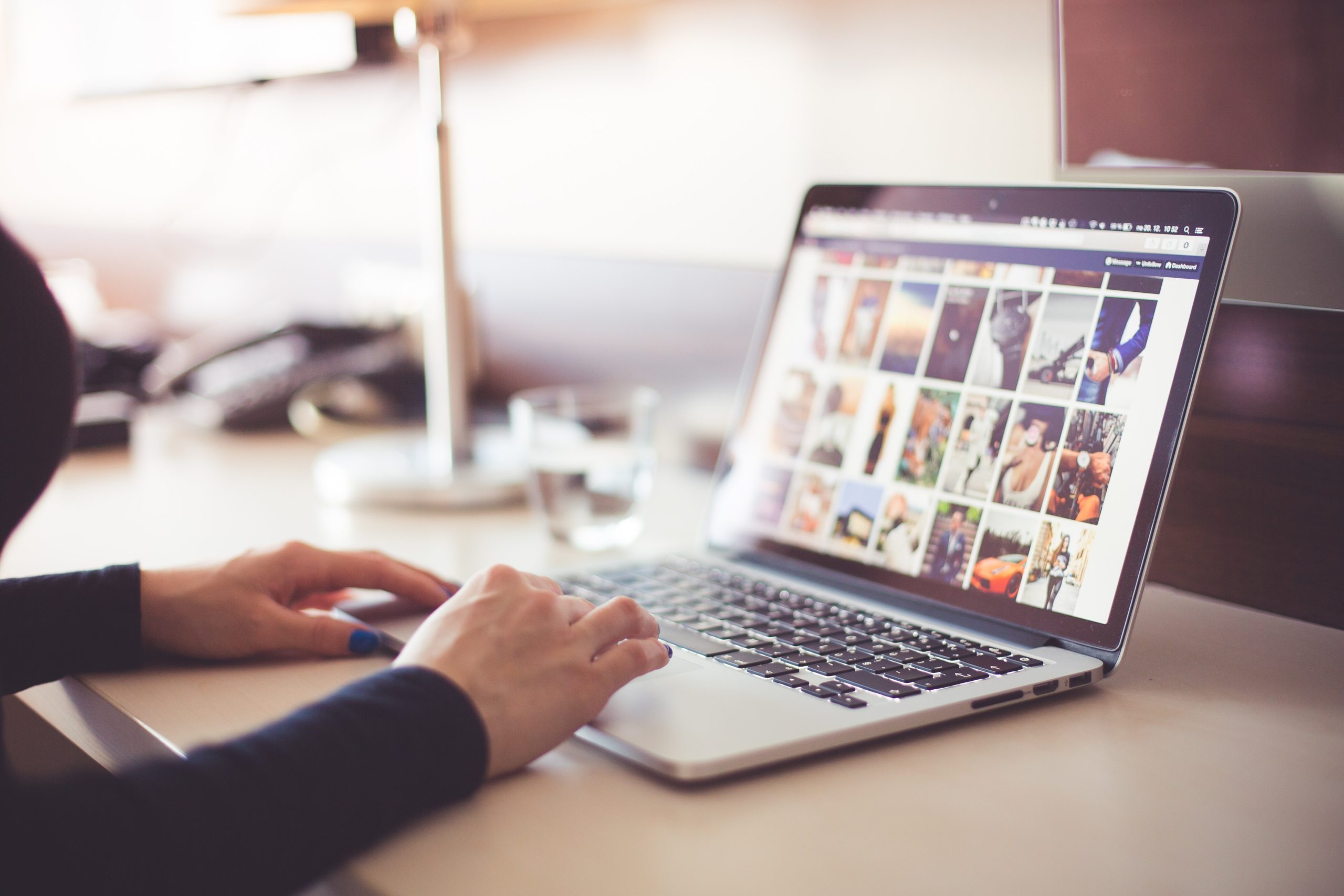 Images and SEO – a few useful tips for you
Images are a useful tool in building your SEO ranking. They should be optimised for search engines as much as the content of your page. Not only will they help with ranking the content of your page, they'll show up in their own right in search engines like Google Images. Using images is another way to get your site noticed but there are a few rules you should follow when optimising them.
Here's our useful guide to optimising your images for SEO:
2. File Size
Make sure the file size for images is as small as it can be, especially on graphic/image heavy pages.
Page loading time does effect SEO, large image files don't reflect well so keep them small to help with the loading time of the page.
The loading speed can be checked via Google Analytics: https://www.google.com/analytics/ 
3. Filename
Pick a descriptive filename before uploading images to your web server/CMS.
This filename should be what you would expect someone to look for in a search engine so it needs to be relevant to the image and the content of the page, as well as use keywords.
Tip: Don't over-use keywords as this will affect your rankings, use them sensitively.
4. Captions
Add relevant captions to your images, although these aren't picked up directly by search engines it helps to give relevancy to the image and page content.