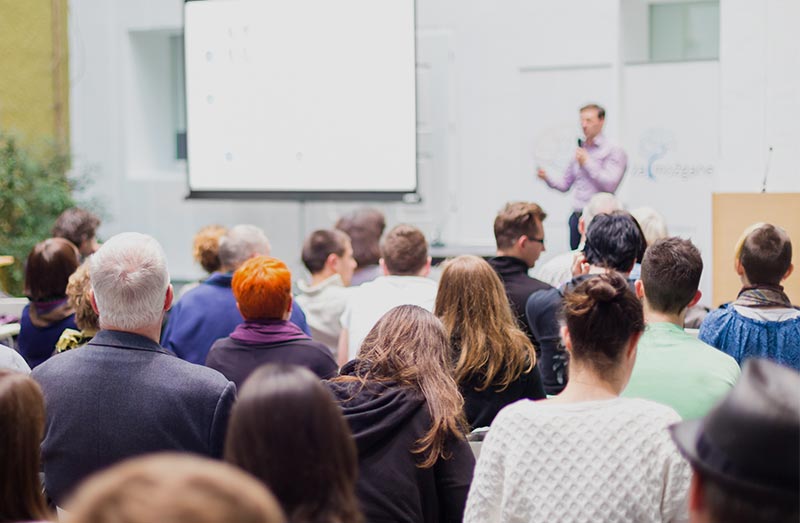 Industry Insights
McDonalds reinstate global CMO
McDonalds realise the importance of global marketing within their organisation in order to build a stronger business.
---
Advertising on Twitch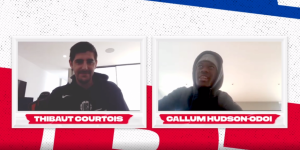 With the uptake of online activities, marketers need to consider how best to reach their target audience. Advertising on Twitch maybe one that you haven't considered but could be a great fun way to reach your market. Be fun, be creative!
https://www.thedrum.com/news/2020/05/12/the-twitch-lockdown-pitch-brands-streaming-home-our-bread-and-butter
---
Content Marketing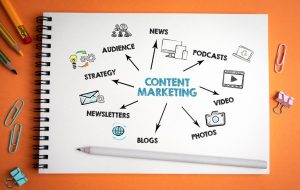 How are you reaching your target audience? What platforms are you utilising? With the increase of online users, now is the time to be developing content that resonates with your target audience.
https://www.enterprisenation.com/learn-something/how-to-plan-content-marketing-for-the-different-stages-of-the-crisis/
---
Planning for the future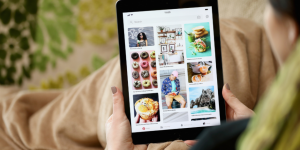 People are planning for the future when life gets back to normal and we can have weddings, garden parties, birthday parties, etc. Pinterest has found it has become an indispensable tool for this.
https://www.thedrum.com/news/2020/05/27/pinterest-says-lockdown-fuelling-appetite-discovery-it-eyes-media-budgets
---
Video Podcasts on Spotify
Spotify is testing video podcasts, putting them in competition to YouTube!
Having experimented with video content for well-know music artists this seems like a logical next step but how it will stand up against YouTube and be listed in Google searches will be interesting.
https://www.theverge.com/2020/5/6/21249389/spotify-video-podcast-test-upload-content-test-youtube
---
Advertising in lockdown
KFC has identified that they need to advertise in the time of lockdown in order to keep their brand in the public domain. Their current advert is a great example of how to appeal to your target audience and be sympathetic to the situation.
https://www.thedrum.com/news/2020/05/26/kfc-puts-mobile-and-agile-ads-heart-plucky-pandemic-recovery-plan
---
How to increase your share in market voice
Even with a failed virtual dining experience and having to stop orders due to demand, Gousto has increased its share in market voice by implementing a strategy of brand awareness.
https://www.thedrum.com/news/2020/05/29/despite-botched-virtual-meal-stunt-there-s-insatiable-hunger-gousto
---
Instagram top tips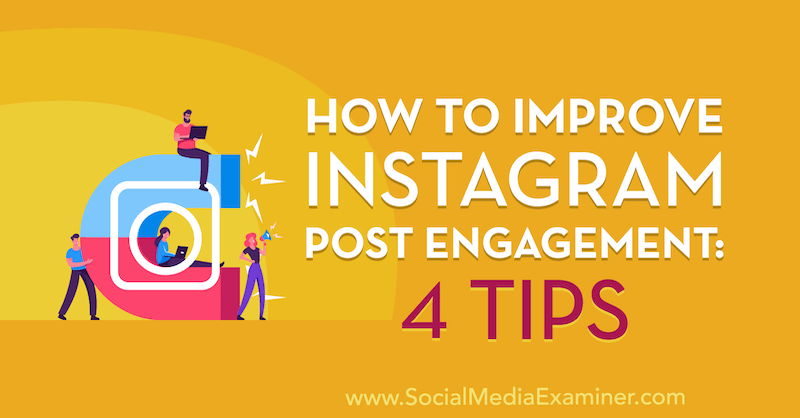 Think about the use of hashtags, image composition, and keeping to consistent filters on images to help keep posts on brand but to also increase engagement on Instagram.
---
Advertising on Netflix
Netflix is an attractive partner for brands to partner up with due to an increase in audience numbers. Marketers typically get around the lack of ads with creative product collaborations which they then support with their own ads.
https://www.marketingdive.com/news/ben-jerrys-launches-ice-cream-into-stratosphere-for-netflix-tie-in/578655/
---
Don't forget to follow us to get not just the latest industry insights but also get helpful marketing tips and tricks to help you thrive.
---