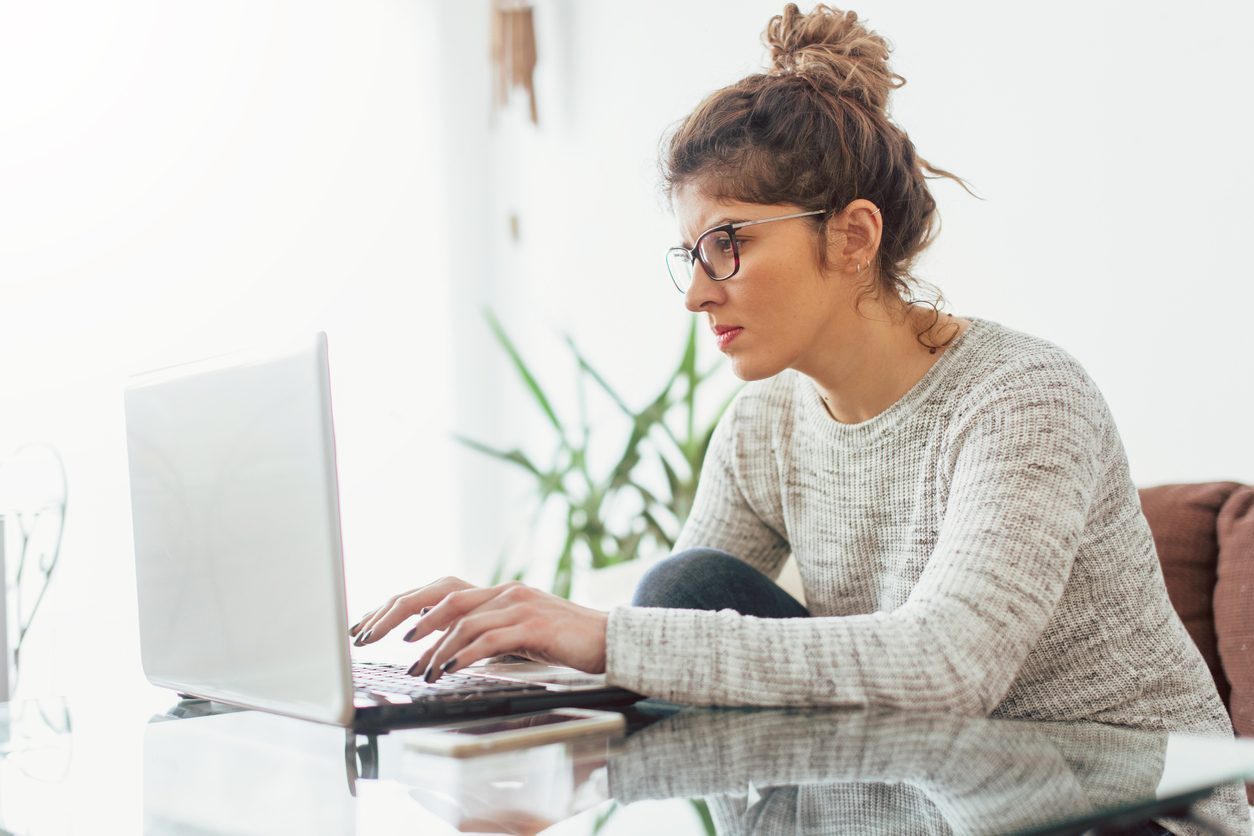 A marketing plan with purpose
When reviewing your marketing plan it is a good idea to go back to basics. To understand what your business is about, what your company mission is, who you are trying to reach, do you have a vision?
Purpose is the most important principle for your business, without knowing what your purpose is it will be tremendously difficult to attract your target audience let alone turn them into customers.
Purpose is your foundation to build from, it defines your brand and culture.
It can sometimes help to look to other companies for direction to see how they manage their brand, a couple that always stand out to me are:
They don't hide what their purpose is, 'passionate about craft beer', it is echoed throughout their brand. It is easy to find on their website because they are proud of what they have achieved and what they aim to achieve.
Tesla to have a vision that they shout about, they "want to accelerate the world's transition to sustainable energy with electric cars, solar panels and integrated renewable energy solutions for homes and businesses."
Review your marketing plan
Working through your marketing plan now will really help you to hit the ground running when business gets back to normal.
Review your brand and remove any friction that may exist, things that aren't working or could be smoothed out. Look to simplify your purpose, tone of voice, graphical applications and communications.
Feel proud of what your company does and let that shine through and remember to keep your brand out there – keep marketing!
We can help your business review, refresh and above all, keep calm and carry on at this time and beyond.
Get in touch to find out more