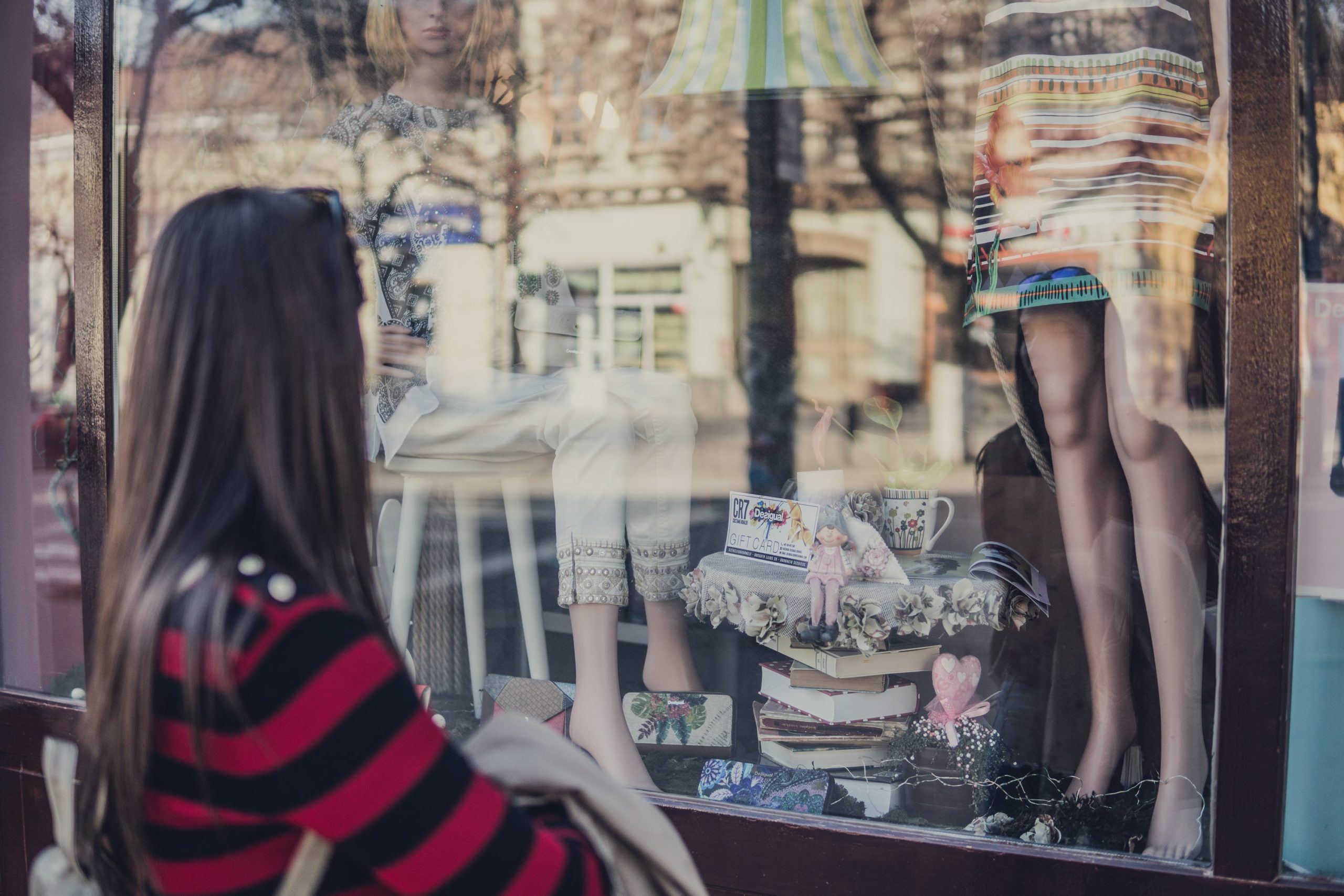 What does your website say about you?
Every company knows the importance of having a website, to have an online presence, but what does having a website entail? It isn't just simply having a domain and a website or page. A website needs to give your customers the right information about your brand in the right way.
It doesn't need to be flashy, it doesn't need to be expensive and it doesn't have to have a vast amount of pages. What it does need is content that tells your visitor why they should choose you?
View your website as your shop window, it should lure the visitor in and give them what they're after, whether that is a reason to choose to work with you, or a reason to buy from you.
Before you analyse your website or look to build a new one think about your business goals – what are your objectives and your values. Look back over your marketing plan and remind yourself who you are trying to reach, who is your target audience, remember this is who is reading your website.
Here is our helpful checklist to help you review your site and make improvements.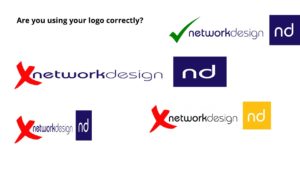 Are you being true to your brand?  Is it obvious enough?
Are you using your logo correctly? Is it at the right size? Make sure it is not distorted or low quality.
How else can you use your brand?
Think about straplines to explain what you do in a short and simple sentence, think Ronseal: "It Does Exactly What It Says on the Tin."
Look at the fonts, colours, imagery, tone of voice, these can all help to build your brand profile.
Are you telling your customers what is important to them?
Why should your website visitors choose to work with you or buy from you?
What problem are you solving? Give the viewer a solution to the problem?
Give them examples of your work – using case studies is a great way to show your audience what it is you do. Make sure they are relevant but also keep them up to date. These can be used as content to share on social media too.
Let your customers speak for you – use testimonials. Sprinkle client quotes throughout your content, trying to keep them relevant to the copy on the page.
Tell your story, make sure you have included your back story, when and why you established your business.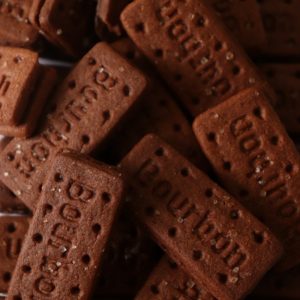 Are you using relevant images?
Do they showcase your work?
Are they good quality?
Make sure you are using high resolution images but check the file size. Uploading large file sizes will slow your download speeds and may use up your allocated data on your server. Try to keep image files below 1MB.
If using library images make sure you have the right permissions to use the image on your site. Some images maybe editorial rights only which generally means you won't be able to use them on your website. A good rule of thumb to follow is to buy royalty-free images to use.
Please make sure you purchase library images, don't simply download images off Google and use them as you won't have the right license and you can be fined.
If using images from photo libraries even from free photo libraries check if you need to credit the photographer, this may be in the terms of using the image.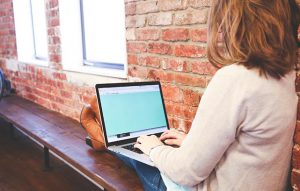 Is your content relevant?
Do you have enough content?
You don't need hundreds of pages but you do need to be able to explain and demonstrate what it is you actually do. Keep it simple and succinct.
Is your tone of voice right?
Do you have a corporate style? How do you write content for other marketing materials?
Try to keep your voice consistent across all your marketing.
How is your content arranged? Is it logical?
Remember who you are writing content for, keep your target audience in your mind at all times.
Keep your content refreshed and up to date.
Do you have a blog? If so make sure you are consistent with writing new articles.
Make sure you keep adding to your news articles. If you can't,  do you need a news section or would a blog section be better?
SEO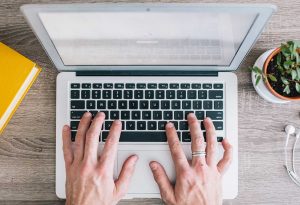 There are some basic SEO elements that you should follow on your website that will help you get noticed on search engines.
Make sure you tag and categorise your blog articles.
Add alt tags to your images.
Fill in the meta data within the back end of your website.
Think about how your customer will search for you and make a list of these words and try to use them throughout your content.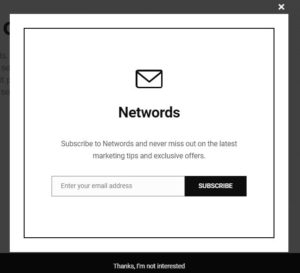 Do you have clear calls to action across your site?
Don't just have it on your contact page, have buttons, forms or contact details on each page so that visitors don't have to search for how to make reach you.
Link to social media accounts
Make sure you have clear links to your social media accounts, it is always good to have them at the top and bottom of the page, add them to the header and footer of your site.
If possible make it easy for users to share your content, include a share this facility so that visitors can share your content on their social media channels.
If you follow this list it will help you focus on how you can improve your site.
If you feel that your website could work harder for you but you just don't know where to start then why not get in contact to set up a free no-obligation 45-minute call for us to review your site and give you some pointers on how to improve it.