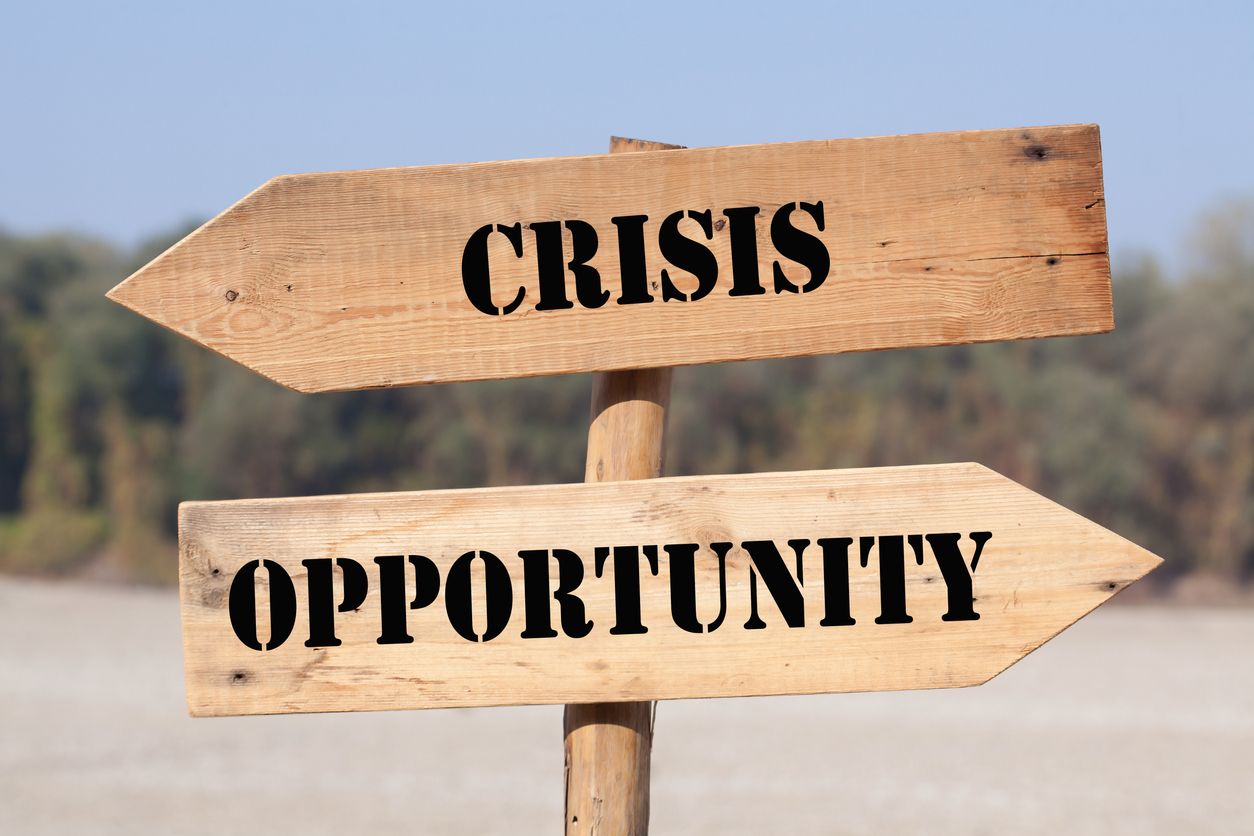 Quick tips for marketing in a recession
As the country goes into a recession, it is often the marketing budget that is one of the first to get cut. It is difficult to see how companies can justify spending on marketing and advertising whilst they may be considering making redundancies, for example.
However, this is not a time to cut promotional spend and if you are smart, your company can gain market share during this time. By investing in marketing activities such as advertising when competitors are cutting back, it is your brand that consumers and other businesses will see.
Top tips to consider
Do you need to rewrite your marketing strategy? Almost definitely.
Do your marketing tactics need to change? These should reflect the market situation.
Do you need to talk to your customers in a different way? They will need reassurance, reliability and be able to build trust.
Do you need to adjust your pricing strategy? Be sensitive to market needs. Renegotiate with your suppliers to see if you can reduce costs without losing quality. And pass this cost on.
Should you use different platforms to get your message across? Would an email campaign be better than a direct mail piece?
Do you need to adapt to the situation? Could your business go online?
Are you motivated? A positive attitude is a winning attitude.
Are you focusing on existing customers? It costs more to acquire new customers than it does to retain existing ones.
Are you keeping in touch? Remember your clients are your lifeblood. Keep in regular contact.
If you would like to have a chat and exchange thoughts please contact us.